Sale!
$22.00 – $25.00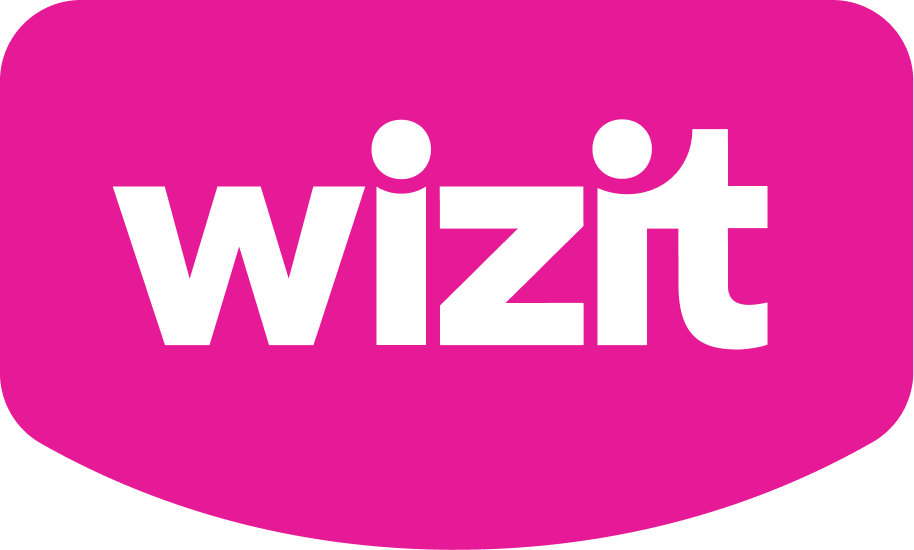 or 4 payments of $5.50 with Wizit learn more
Inc. Registered Delivery Australia Wide.
By the founder of Australia's Largest DJ & Stand up Comedy Schools, Donte D1.
Sale on Now! $25 w/ Tracking/Insurance shipping. $22 w/ standard shipping(no tracking). Hurry limited sale stock!
Description
"So you wanna Be a Stand up Comic?"  – 15 things to consider before and during"
Is it hard to do stand up comedy? Where do I start? How do I find a theme or topic to write about? Is there any money to be made in stand up comedy? How Much? Is the comedy industry regulated? What are the basic requirements? What should I look out for and/or avoid? What's the difference between a comic and a comedian? When are festivals good or bad for comics?  What's an open miker? What's industry standard for stage time given to open mikers? These are just a few of the questions we get asked on a regular bases from our students in Melbourne, Sydney, Canberra and Adelaide at The Australian School of Stand up Comedy since 2010, so I've decided to put together a quick reference book of things to consider before you dive into the pool of stand up comedy.
Comedy & DJ Books by the founder of Australia's Largest DJ & Stand up Comedy Schools, Donte D1:
So You Wanna Be a Stand up Comic
How not to lose money at Fringe and Comedy Festivals
Master of Your Domain
The DJ Factor
A Simple Guide to starting your own DJ Business
How to earn a living as a DJ and/or MC! – Vol 1 – 10 Easy steps to becoming the best
How to earn a living as a DJ and/or MC! – Vol 2 – How to make you and your business stand out
How to earn a living as a DJ and/or MC! – Vol 3 –  Sink or Swim in the new Millennium