$19.99 – $25.99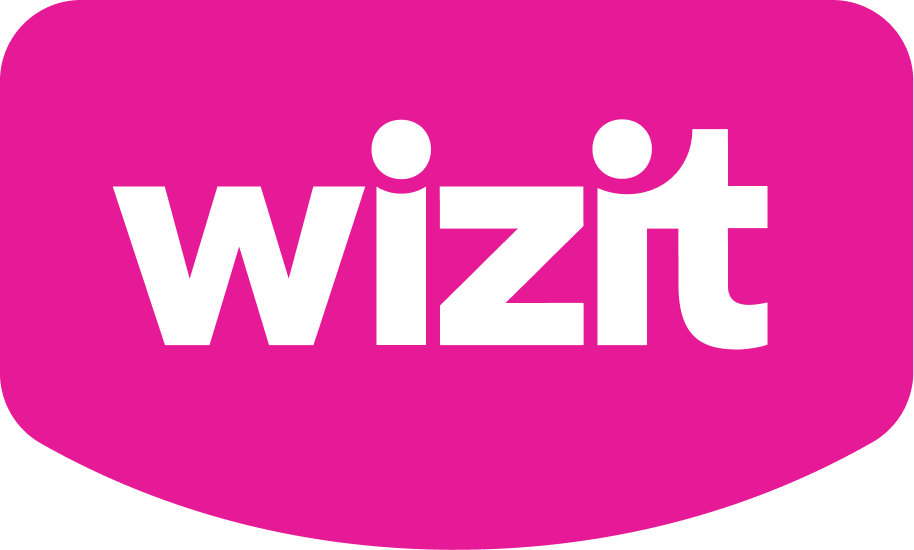 or 4 payments of $5.00 with Wizit learn more
Inc. Delivery Australia Wide.
By the founder of Australia's Largest DJ & Stand up Comedy Schools, Donte D1.
Description
How to earn a living as a DJ and/or MC! – Volume  3 – Sink or Swim in the new Millennium
Part of a 3 volume series, these books cover Advertising Yourself and Business, Making Money with Music, Creating a Customer Database, Money Management, Grooming, the DJ circle, laptop DJing, Pros and Cons of Turntables, DJ Software, Licensing, when to use sub-contractors, setting up your office, Marketing Research and Analysis, Set-up Cost & Budget Projections & Cash Flow Forecasts and Much more + bonus chapters on Business Forms and Music sheets, How to fix Warped Vinyl records and Scratched DVDs.
Click Here to get all 3 volumes for only $47.99+$8 Shipping & Handling
Comedy & DJ Books by the founder of Australia's Largest DJ & Stand up Comedy Schools, Donte D1:
So You Wanna Be a Stand up Comic
Master of Your Domain
The DJ Factor
A Simple Guide to starting your own DJ Business
How to earn a living as a DJ and/or MC! – Vol 1 – 10 Easy steps to becoming the best
How to earn a living as a DJ and/or MC! – Vol 2 – How to make you and your business stand out
How to earn a living as a DJ and/or MC! – Vol 3 –  Sink or Swim in the new Millennium