$19.99 – $25.99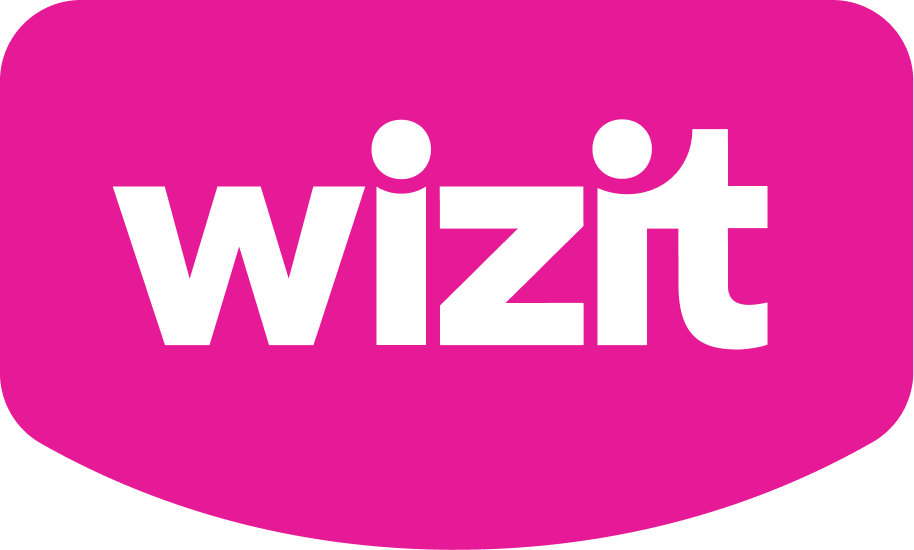 or 4 payments of $5.00 with Wizit learn more
Inc. Delivery Australia Wide.
By the founder of Australia's Largest DJ & Stand up Comedy Schools, Donte D1.
Description
Master of Your Domain- The book every DJ/MC Should Have!
This book was written in 1999 and in it, Donte predicted the new technology would see Vinyl records, nearly disappear from the club scene, but he also said, they would make a huge comeback. In 2019, for the first time in 15 years and 20 years after writing this book, Vinyl records have out sold CD's. The true DJ's best friend is back! This book also covers Public Speaking, Marketing, Advertising, Equipment, Radio, Voice Over, Promotion, Beat Mixing plus Much More.
Comedy & DJ Books by the founder of Australia's Largest DJ & Stand up Comedy Schools, Donte D1:
So You Wanna Be a Stand up Comic
Master of Your Domain
The DJ Factor
A Simple Guide to starting your own DJ Business
How to earn a living as a DJ and/or MC! – Vol 1 – 10 Easy steps to becoming the best
How to earn a living as a DJ and/or MC! – Vol 2 – How to make you and your business stand out
How to earn a living as a DJ and/or MC! – Vol 3 –  Sink or Swim in the new Millennium