$70.00 – $100.00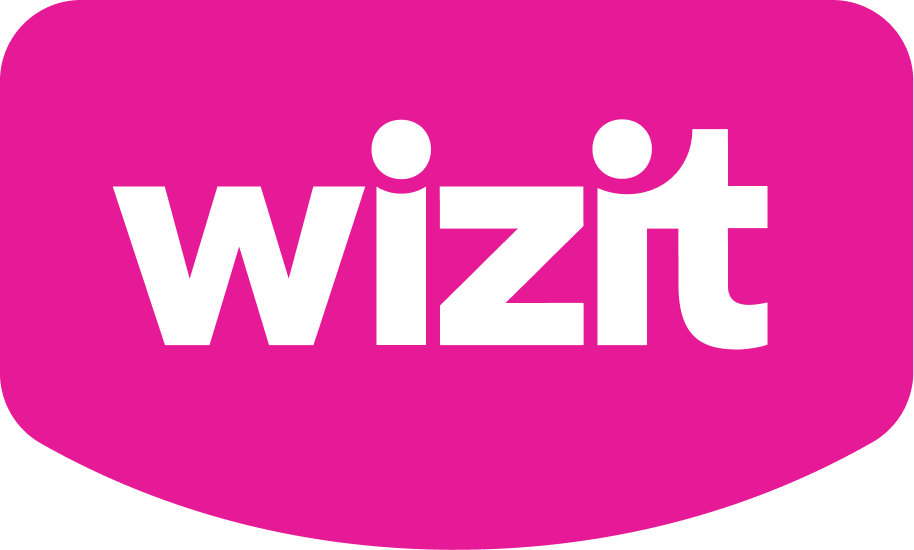 or 4 payments of $17.50 with Wizit learn more
Description
Attention All Students, All Locations.
Please complete this form at least 2 weeks prior to start of course to receive it for $70-$100.  Please check your dates carefully before selecting. Selecting the wrong grad package (Day) will incur a $10 admin fee (which can be paid in class or through PayPal). After that time, you can make a last minute booking up until 3 days prior to start of class, to book into the Graduation show and package. Late cost is $95.
Adelaide Grad night– Nov 23rd  (2023) Held at The Laugh Lounge Level 2, Lindes Lane
Melbourne Grad Night– CLOSED
Sydney Grad Nights –  Dec 7th (2023)  /  – Scruffy Murphy's- Goulburn Street  
Canberra Grad Nights– CLOSED
Brisbane Grad Nights- CLOSED
Last minute grad package bookings in class are allowed, the cost is $100 Cash (No eftpos) and this can only be done, before class starts on the first day, if not attending graduation, You will receive a certificate of Completion and only if you finish the class
Based upon student class evaluations, we're now pleased to offer all students a choice in how they want to graduate. Please read the options below carefully. You must select option 1 or option 2, 2 weeks prior to the start of your course
Not Attending Graduation- Offers you only a certificate of completion after day 4. You will receive this in class and at this point, your comedy course is completed. Cost: Free
Regular Grad package – Offers you an opportunity to perform with your fellow students and special guest comics (Priceless), in front of a live audience, you will also receive a Laminated Graduation Certificate in a custom Black & Gold Certificate Holder ($25.00 Value), a professionally edited  version of your performance on USB ($100 dollar value) and 2 bonus show tickets ($50 Value) to give to your family or friends to attend the Graduation ceremony. Total Package Value $175!  Cost: $70 on-line up to 2 weeks prior, after that, book late up to 3 days prior to the start of course for $95
Bonus Grad package includes: Everything in the Regular Grad package plus aFree Joke Note Book and Custom Pen set plus a Copy of our #1 best selling Book "So you wanna be a Stand up comic?- 15 things to do before or during" plus 2 additional grad night show tickets (4 bin total) to give away to family and friends.
We, at Aus School of Stand up Comedy, realize, there are a few people who would prefer (for now) to just learn the skills needed to do stand up comedy or presentations, but would prefer to perform these skills at a different time and place. If this is you, we suggest option 1.
Remember, learning stand up can be funny, and fun but please be aware, the instructors take this industry very seriously, there will be homework, daily writing, practice tips for home, several performances of your routine in class, a final exam plus live performances at graduation. Please check to see if this course won't conflict with your current schedule and commitments, if it does, we suggest waiting to book until it doesn't. 🙂
Remember, you'll need to select Grad packs 1 or 2, at least 2 weeks prior to the start of your course. Note: making the wrong selection will incur an additional $10 Admin fee. No selections can be made after the deadlines above.
Additional information
| | |
| --- | --- |
| Package | Sydney Reg (Must Book 14 days Before Course), Sydney Reg Late Booking (Up to 3 days Before), Melbourne Reg (Must Book 14 days Before Course), Melbourne Reg Late Booking (Up to 3 days Before), Melbourne Bonus Package), Sydney Bonus Package, Adelaide Reg (Must Book 14 days Before Course), Adelaide Reg Late Booking (Up to 3 days Before), Adelaide Bonus Package |