$275.00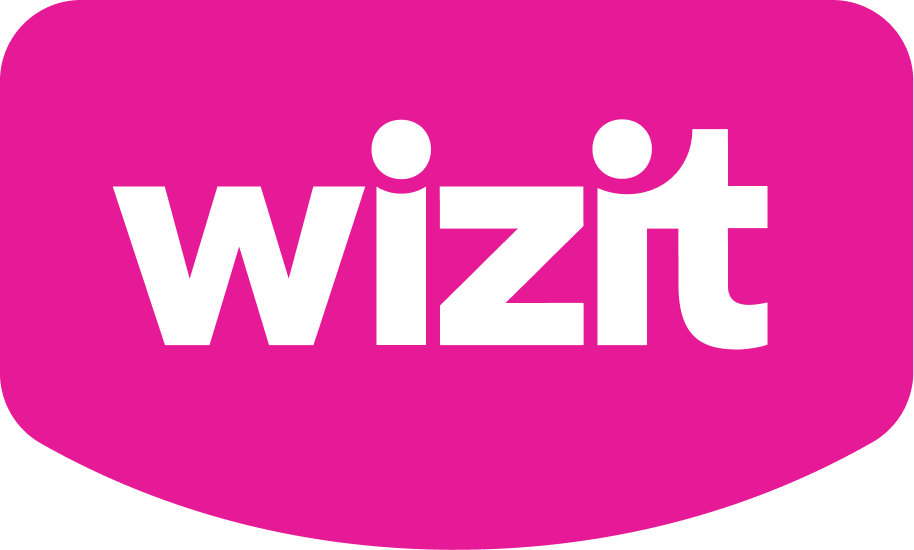 or 4 payments of $68.75 with Wizit learn more
Out of stock
Description
Restarting again in 2022!
Often, we just don't have time to attend a full 5 day or 5 week course, our schedules are just too busy.
Wouldn't it be great if YOU can select a specific topic, on a specific date, with a specific instructor that YOU select yourself?
New for 2020, Australia's School of Stand up Comedy introduces 1 on 1 instructing, that You yourself can design.
It's easy.
Just select a 2 or 3 hour session, Select your instructor (Each Instructor specializes in several fields, so you can choose the one the suits), select your Topics (select 3 per 2 hour session or add an additional hour and get 1 additional selected topic, bringing your total to 4) and select your date preferences (Please select 1st, 2nd and 3rd choice dates)
That's it.
Once paid, your instructor will contact you to confirm one of the 3 dates you selected. Easy. This way, You control the Date, Time, Topic and Instructor. Classes are held at Australia's School of Stand up Comedy HQ (BonkerZ Comedy Club) – 871 George Street, Sydney.
See you soon, in class and on the stage.
YOUR TUTORS:
Donte D1 (In da house)
Originally from Las Vegas, Nevada. He's performed at the Comedy Store and Comedy Act Theatre in Los Angeles, The Long Beach California Comedy Festival, Joe Behars and Sandy Hackett's Comedy lounge (Las Vegas Nev) At the age of 14 1/2, he was one of the first and youngest acts to perform at the newly opened improv in Las Vegas. He went on to produce two Stand up Comedy rooms in Las Vegas (Comedy at the Cal and Comedy in the Raw at Doc and Eddies nite club.)He was the creator and executive producer of Australia's only patented live audience digital voting stand up comedy show and competition (Comedy Court) Plus he has created and produces other shows such as Quick, Some Comedy Quick , Comedy for lunch, 20 Comics in 60 Mins, Battle of the Comic Sexes, Bonkerz Comedy Clubs, Fast $100, Catch a Rising Comic Thursdays, $10 Dollar Comedy Clubs and is a promoter for City of Sydney RSL, Sutherland Entertainment Centre, Hard Rock Cafe and Riverside Theatre in Parramatta. He's also the founder of Australia's Largest School of Stand up Comedy now it it's 11th year. (Syd, Melbourne, Adelaide, Canberra and |Brisbane) His current comedy club " BonkerZ" in Sydney was the only comedy club in Australia, selected by MasterCard for it's 2015 Mastercard Priceless Campaign, he also received the Pride of Workmanship Award from Rotary Clubs Australia (Kogarah).
Kyle Legacy (Returning from UK in 2022)
Making his T.V debut on Russell Brand's hit show 'Brand X' in 2012, Legacy has been onstage ever since. Born & raised in Liverpool, UK he now tours the the globe with the popular comedy collective 'Laugh Mob'. More commonly known as 'The crowd work King', Legacy has been crushing the Australian Comedy circuit and making appearances at every major festival around the world. His credits include opening for Erik Griffin (Workaholics), the comedy store in Sydney, UK, LA. Sold Out Edinburgh fringe festival 2017!
"The Lebron James of comedy" 4 1/2 Stars – The Australian Times, 2017
"The young Ross Noble" the Funny Tonne 2019 
Sam Menzies (in da house)
An American-Australian Comic that delivers his jokes with a big dose of intensity and a small dose of pain. Has performed at comedy clubs across the city and the Sydney, Melbourne & Perth Comedy and Fringe Festivals. He's a regular special guest instructor at Australia's School of Stand up Comedy Sydney.
Now on sale "So you wanna be a stand up comic"  or "How not to lose money at Comedy and Fringe Festivals" Books from Aus Comedy School founder Donte D'one