$349.99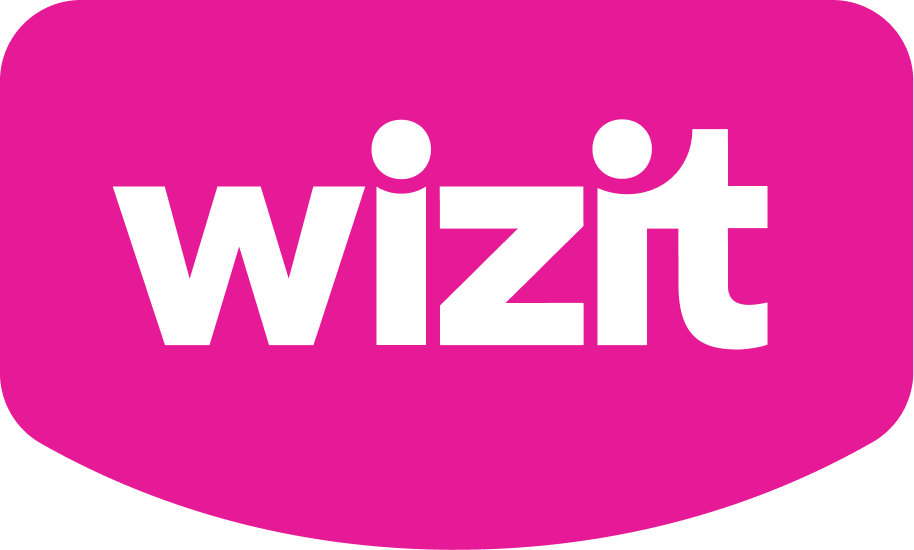 or 4 payments of $87.50 with Wizit learn more
Course Dates: March 21st and 28th (1pm-5pm)
Booking Deadline: 10 days prior to course start (Or when sold out)
Discount price of $299.99 is Non-refundable, Non Transferable and Expires 3 weeks before the course starts.
Regular Price of $349.99 is Non refundable but transferable to the next course date if u need to cancel.
Gift Vouchers are non-refundable, not redeemable for cash and not valid after expiry date
Description
Advance Performance Enhancement Course (APEC)
Australia's # 1 comedy school introduces the next phase in stand up comedy, APEC (Advance Performance Enhancement Course) This course moves you to the next level of stand up comedy, taught by veterans of the comedy industry. This advance 2 day (8 hour) course will consist of 3 instructors per day, each covering topics they specialise in. This course will cover:
Audience ad-libbing (How to Master it)
Joke Structure & Editing
Fine tuning what your audience remembers, your on stage persona
Call Backs. "What's the secret?'
The 2 set theory " G-rated & R-rated"
Hecklers "Learn to fight back in our punishment arena"
Festivals – How, when and where to do them. How not to lose money and which to avoid.
Ethics- (The taboos of joke and routine stealing) in an unregulated industry
Includes a Free Bonus Custom Aus Comedy School Joke Notebook and Pen set
NOTE: If you have a disability or are in a wheelchair, you must notify us prior to booking via our contact us page to find out if we have facilities for you, your cooperation in this matter will be greatly appreciated.
Note: This course is not for beginners. All instructors will expect you to have more than basic stage skills or knowledge of the industry. This course will not being going backwards, only forward. If you are fairly new or have less than 1 year of steady stage experience, we don't recommend this course, we suggest doing our 5 day or 5 week complete industry course first, get at least 1 year of steady stage time under your belt, then look at taking this course.
Now on sale "So you wanna be a stand up comic" Book from Aus Comedy School founder Donte D'one
Additional information
| | |
| --- | --- |
| Course Ticket | Mar 21st & 28th 2020 – DISCOUNTED, Mar 21st & 28th 2020 – REGULAR |