$80.00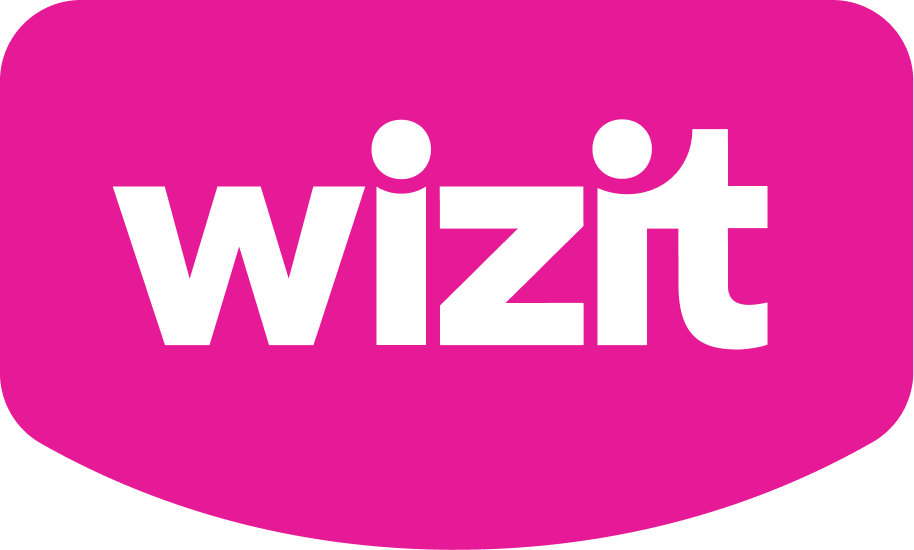 or 4 payments of $20.00 with Wizit learn more
When you purchase a  Gift voucher or discounted 'Early Bird' ticket to one of our courses, it is not transferrable or refundable – meaning that you cannot change the date, or get a refund.
If you really need to change your date, then you can purchase this date transfer service and have your Early Bird ticket transferred to the very Next course date only ( 5 day or 5 week – subject to availability)
Only one date transfer is possible per purchase of this date transfer service.  Date change only allowed up to 7 days prior to start of your booked class and is not allowed after the class has started.
This service and your original Gift Voucher and Early Bird ticket will remain non refundable. If you have purchased a Regular Priced Seat, you already have the option for one date change included in your price.
Once we receive your order, we will update you current invoice to the next up and coming date and forward you the tax invoice and student information. Please include the full name of the student when booking your date transfer. We are not responsible for wrong student information submitted.